We proudly represent P&G Fluid Power, Inc.
P&G Fluid Power supplies the metal working industry with turn-key automated lubrication systems. P&G has the capability of engineering and manufacturing a custom spray lubrication system for what ever your application may be. We offer a standard line of Oilers and Re-Oilers that are versatile and cost-efficient.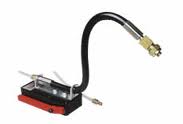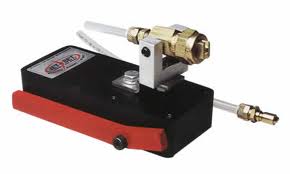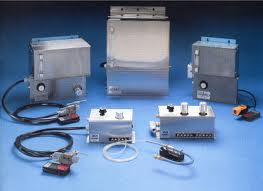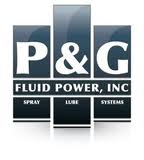 For more information and a catalog send us an e-mail!



This Site was Updated on 10/16/2017 by Harrison Industrial Equipment Co., Inc.©